Photos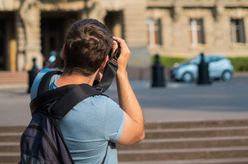 I enjoy photography and taking pictures of architecture, nature and physical phenomena of the everyday life or experiments. Below you will find a few of those random pictures of nature and architecture I have taken over the past few years.
Further down below you will also find a collection focusing on my efforts of capturing the magnificent natural ice halo phenomena. I have a special passion for this particular atmospheric optics phenomenon and have done some research on them. You will find more pictures of artificial halos in my "physics at home" section.
NEW PHOTOS: SEE MY INSTAGRAM FEED.
Picture Gallery (Art & Scientific)
Various artistic renderings and scientific illustrations. Copyright: me
Natural Ice Halos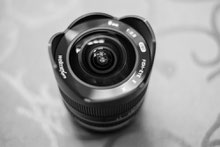 Photographs of halo displays I have seen. Some pictures have been enhanced by unsharp masking and saturation / vibrance adjustments. The pictures show parhelia (sun dogs), a parhelic circle segment, the circular 22° halo, the supralateral arc (first picture), the circumscribed halo, the 120° parhelion, the blue spot and Lowitz bows. For more information see http://www.atoptics.co.uk/halosim.htm
Some of these pictures were taken using a fish-eye lens (see image on the right) which gives a diagonal field of view (FOV) of 180°.
Travels
These are pictures from trips to Canada, Guatemala, Teneriffe, Réunion, USA, Italy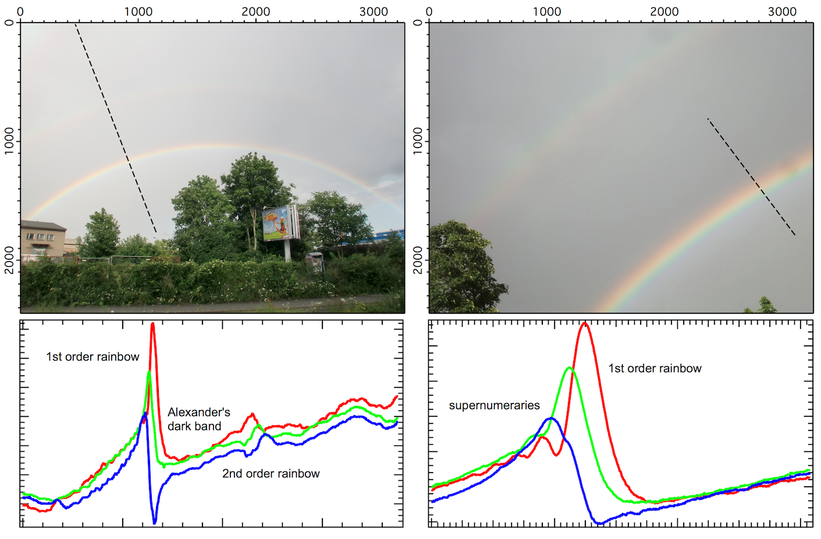 Heilstätten Beelitz